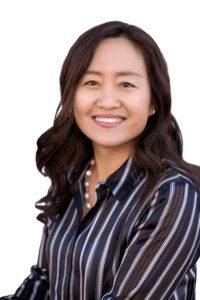 Lisha
Based in the greater Seattle area, Lisha Elam has a proven track record of client success. She's passionate about real estate, and aims to share that passion with her clients by delivering an experience that they'll love. Lisha is up-to-date with the latest changes and developments in the market, and draws upon her years of experience to help her clients achieve their goals.
---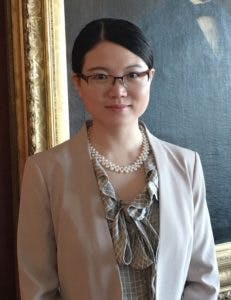 Yujing Sun
Graduated from Boston University School of Law and licensed to practice law in the state of Washington, Yujing strives to serve her clients with the utmost diligence, effective negotiation skills, in-depth real estate knowledge and a broad spectrum of legal expertise.
Having served as an in-house counsel for real estate developers on both the East and the West Coasts, Yujing provides her clients with unique insight of the homes she shows and point out any issues she spots. She reviews the title, the resale certificate as well as the other legal documents before making each offer. She is also apt to offer creative solutions to bridge the different expectations between the seller and the buyer.
Yujing believes in building long-lasting agent-client relations by providing her clients with the best service throughout the home purchasing and selling process including follow-up assistance as needed.
Whether you are a first-time buyer having trouble navigating the home purchasing process, a home owner trying to get the most value out of your residence, or a seasoned investor looking for the next investment, give Yujing a call at (206)819-6067.

---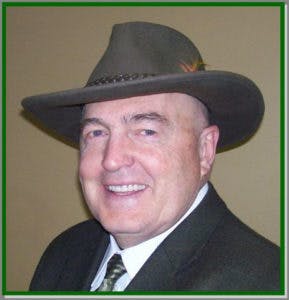 Clyde Green
30 years real estate veteran, Just Right House special Consultant.